Alberta Air Filtration Systems
We supply Alberta with commercial HVAC filtration systems, Plymovent welding, vehicle exhaust removal systems, Camfil prefilters, and HEPA filters. Our air filtration products all have the additional Merv A rating as per ASHRAE 52.2 Appendix J.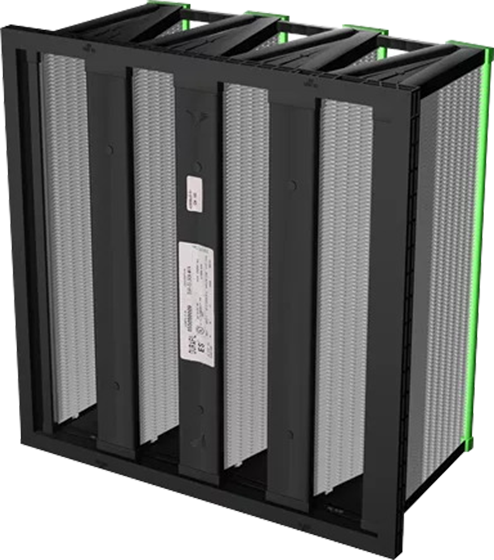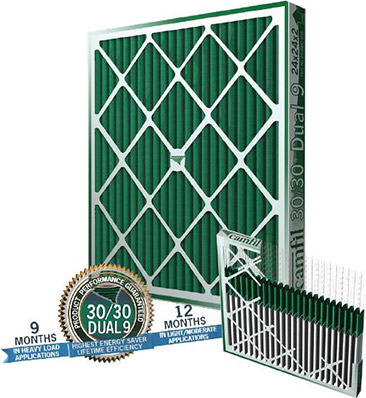 At Aqua Air, we are committed to providing quality air filtration systems, and air filters catered to the unique needs created by the Albertan atmosphere. Our air filters and purifier systems are designed to remove and reduce the presence of unwanted particles in your air.
We understand how the air in Alberta is prone to drastic changes that occur due to the unpredictable weather conditions; be it particles created when the road salt is poured onto the streets in winter, or the odours during spring when the snow is melting. That's why we supply the best air filters and HVAC products in the industry.
IMPORTANCE OF AN AIR FILTRATION SYSTEM IN YOUR ALBERTA HOME
Air filtration systems are an essential addition to any Albertan home or building. When maintained and utilized correctly with the corresponding air filters, they can potentially remove allergens such as dust, mould, mildew, and pet dander. Furthermore, with other air filters installed, an air filtration system can also help provide relief to those that suffer from respiratory illnesses or have allergies that span across different seasons.
Additionally, air filtration and air filters can protect machines, such as air conditioners, nail guns, refrigerators, and other domestic and industrial appliances, from damage or shortened lifespans. This application of air filters can help many different industries, such as automotive, healthcare, residential and commercial cleaning, and other HVAC services.
DISCOVER HOW AN AIR PURIFIER SYSTEM CAN HELP YOUR BUILDING
Spending extended periods of time indoors without access to fresh air can make you feel tired and lethargic. High-quality air purification and air filters preserve your equipment, safeguards the environment, and most importantly, protect your people. Our experience and commitment to air purification know no bounds. That's why we supply Alberta with complete air purification products and systems that provide the best performance, capacity, and filtration efficiency for your dollar.
PICK THE PERFECT AIR FILTER FOR YOUR ALBERTA HOME
It is important to pick the right filter for your air filtration system when it comes to your house. Knowing the right filter that suits your Albertan house needs can be confusing and in these situations, you need the expertise offered by the professionals at Aqua Air. Come in today or call us and we will guide you towards the right choice.
VISIT AQUA AIR FOR YOUR ALBERTA AIR FILTRATION TREATMENT NEEDS TODAY!
At Aqua Air Systems, our goal is to provide our customers with high-quality, energy-efficient air purifiers, air filters, and filtration products, as well as deliver excellent service with the latest air treatment technology and develop long-lasting relationships.
Subscribe and get the latest updates