HVAC Filter Services & Air Filtration Systems
Edmonton, Alberta
We supply commercial HVAC filtration systems, Plymovent welding and vehicle exhaust removal systems, Camfil prefilters, as well as secondary and HEPA filters across the Edmonton, Alberta Metropolitan Region. Our products all have the additional Merv A rating as per ASHRAE 52.2 Appendix J.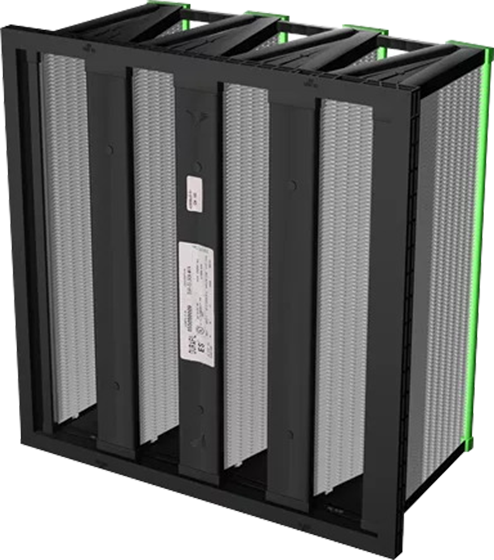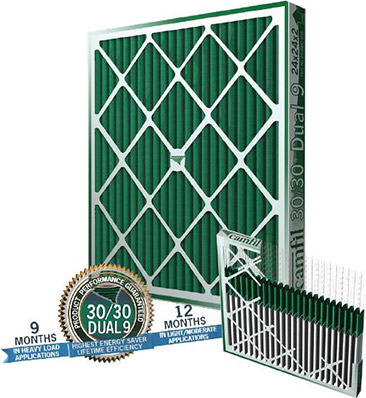 At Aqua Air Systems, we understand that clean air is absolutely integral to the health, performance, and productivity of your people. For that reason, we combine technology, innovation, and our own industry experience to implement premium quality filtration systems uniquely tailored to the needs of each of our customers across Edmonton and the surrounding Alberta regions. Furthermore, Aqua Air Systems offers the most energy-efficient Camfil filter solutions available on the market today; from pre-filters, bag and box filters, to HEPA filters.
Our service area extends across Western Canada, with a focus on the regions in Alberta North of Red Deer, including Edmonton, Fort Saskatchewan, Sherwood Park, Fort McMurray, Grande Prairie, and Yellowknife. Our products deliver the finest indoor air quality, while simultaneously enabling building owners to reduce their energy consumption and carbon output. Filters and fume or vehicle exhaust removal are a truly essential part of our business. That's why our goal is to provide our Alberta customers with clean air that is free of harmful dust, pollution, allergens, viruses, welding smoke, vehicle exhaust, and other contaminants. We carry a wide range of air filtration and fume removal product lines, including Camfil, GPS, and Plymovent.
Reduce the Spread of Air-Borne Contaminants with Aqua Air Filter Systems and Products
Proper air filtration is crucial to a well-run facility as well as a healthy indoor environment. Our experienced and fully-trained experts take a preventative approach to protecting your Alberta air quality. The end result is that pure, clean air is delivered throughout your space on a steady, reliable basis. If that isn't enough reason, remember, optimized filtration systems can prevent disastrous equipment failures and costly shutdowns.
Discover the Advantage of a Home with Clean, Pure Air Treatment
Spending extended periods of time indoors without access to fresh air makes you feel tired and lethargic. High-quality air filters preserve your equipment, safeguard the environment, and most importantly, protect your people. Our experience and commitment to air purification know no bounds. That's why we supply Alberta with complete air filtration products and systems that provide the best performance, capacity, and efficiency for your dollar.
Subscribe and get the latest updates